For a week that started off wet and chilly, it's turned into some beautiful Fall weather. With that in mind, here's a few Fall inspirations getting me through this work week: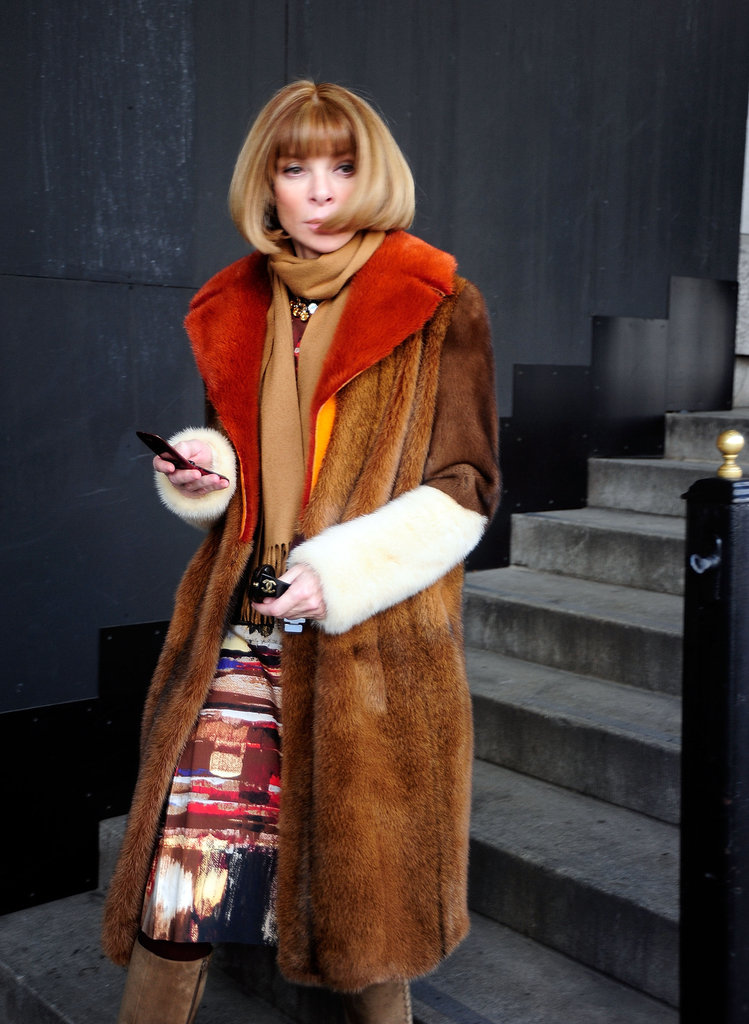 Love her or hate her.
Anna Wintour
sure knows how to rock the layering look this season.
I love how
Rachel Zoe
can totally pull off the over-the-knee boots with such panache. Can't wait to try to emulate this ensemble.
I just look at this image and am transfixed. By the dress, the shawl collar, the bag and most of all, the cityscape. I feel transported to a block of glamour, if only for a second.
Happy Humpday, everybody! Back to work!